UKADR Conference 2023: 18 & 19 December 2023, University of Huddersfield, United Kingdom
2030 and beyond: Risk-informed decision making, investment and behaviour
UK Alliance for Disaster Research
The primary motivation for the UK Alliance for Disaster Research (UKADR) is to bring together the UK's rich and diverse disaster research community. This will facilitate collaboration and partnership to aid representation of the research community at government level in the UK, and, where appropriate, help with the implementation of the Sendai Framework for Disaster Risk Reduction.
The Alliance is independent and managed by voluntary contributions from the UK research community.
Membership is open to staff and PhD students of any research-and-capacity-building institute based in the UK that is active in researching disaster risk and its management. This includes universities and other educational institutions, charitable trusts, think tanks and research departments within government agencies, private businesses or civil society organisations. Disaster risk reduction, prevention and preparedness, disaster response, reconstruction and recovery are all of interest.


News
Integrated Research on Disaster Risk (IRDR) Young Scientists Programme
Call for application: IRDR Young Scientists Programme (5th batch) closing date 31-Aug-2023
GYA call for membership 2023
The 2023 call for new members to join the Global Young Academy in 2023 is now open. Applications are sought from young, independent scholars who combine the highest level of research excellence with a demonstrated passion for delivering impact.
UKADR webinar — 13 July 2022
WHO Thematic Platform for Health EDRM
Scan the QR code to register for the WHO Thematic Platform for Health and Emergency Disaster Risk Management (and its reseach network).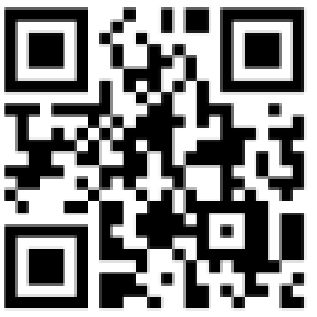 Guidance notes
Scan the QR codes to access the WHO Thematic Platform for Health EDRM guidance notes.